Meet Calvin Xtacy! February's MaleStrippers.com Featured Stripper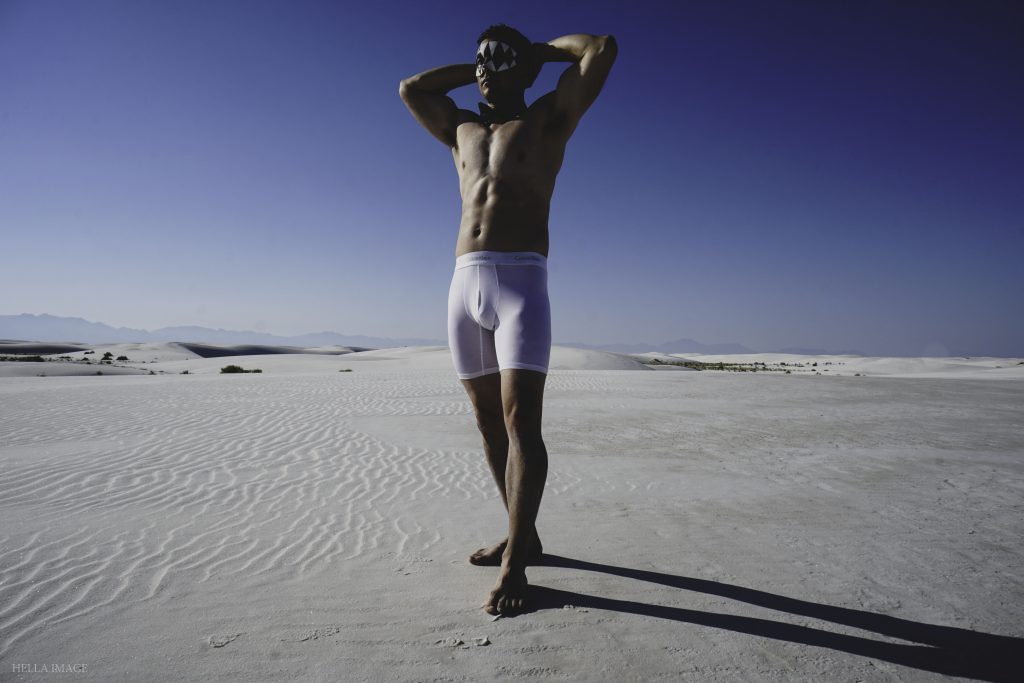 Location
Height & Weight
Height: 5'9.
Weight: 165 Lbs.
Star Sign
Cancer.
Favorite Songs To Dance To
"Feel It" by Jacquees and "Pony" by Ginuwine.
Available Costumes
50 Shades Of Grey, pizza boy, police officer, soldier.
Favorite Costumes/Acts
I LOVE the 50 Shades Naughty girl act & whipped cream dances!
How Long Have You Been Dancing?
10 years.
Craziest Stripping Experience
I was at this party where champagne was being sprayed everywhere while whipped cream was also being poured on everyone, including me! Then all the girls had a mission to rip off my thong so I had to play wrestle with everyone. It was a fun time, they never were fast enough to get me!
What Do You Do To Keep In Shape & Looking Good?
I work out 6 times a week and eat healthily! I love CrossFit for my bubble butt and do pull-ups for my back.
What Do You Do When You're Not Stripping At Parties?
I am a nurse for hospice patients! I love giving people comfort. I go to Las Vegas, NV a-lot to see shows and dance. I also love art, hiking the Sandia Mountains, biking, and making people laugh. I'm goofy at heart so comedy shows are a must!
Other Male Dancers That You May Like…
Party Pricing Starts at $200 Per Dancer.